Common Questions
Is therapy right for me? What is therapy like? Get answers to common questions.
Rates & Insurance
I accept some commercial insurance and honor a sliding scale for self-pay clients.
Schedule a Call
Request an appointment for an individual, couples, or family therapy consultation today.
You deserve to give yourself a break
Each day we face a number of decisions which gradually impact our behavior and ultimately our health. And each day we experience the world through our senses. We recognize sensory input and put it into the context of our individual life experience. This results in a decision, and then action.
This natural process helps us develop our own behaviors that get us to place of perceived comfort and safety. But sometimes we're faced with an overwhelming number of decisions to make, and that's when we all need help.
If you're feeling overwhelmed by life, you deserve to take a break and get a fresh look at how things could be better.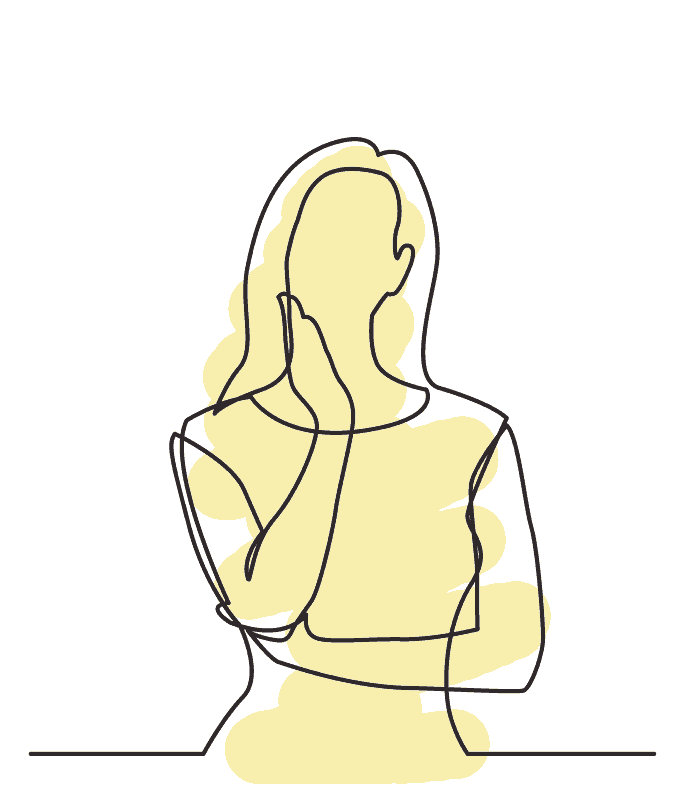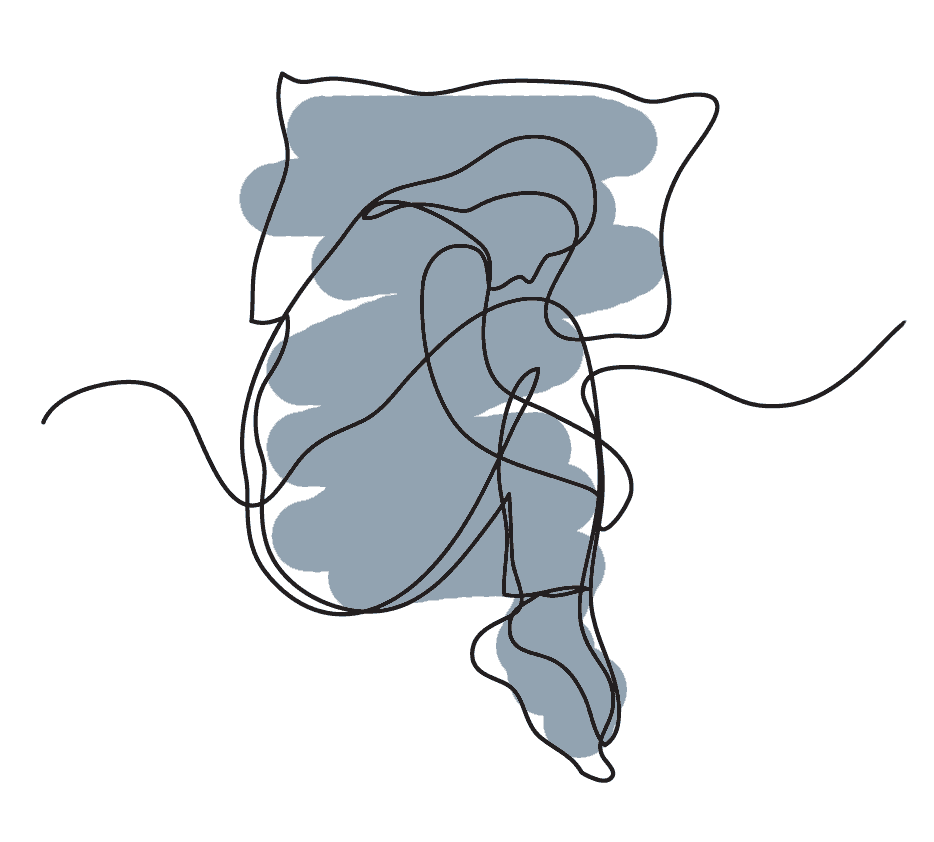 Overwhelm and fatigue make it hard to live in the moment
When decision fatigue kicks in, we still try to get to our place of comfort and safety. But because we're tired sometimes we make decisions that conflict with what's good for us and our connections to others. We end up working against ourselves without realizing it. That's when negativity begins to dominate our life.
This negativity can manifest as anxiety, depression, self-soothing addictions, and other maladaptive behaviors. You might lose your confidence and connection with yourself, loved ones, other people, and things that have meaning to you.
If this sounds like you, just know that it doesn't have to stay this way forever. With time and the support of an objective observer, you can improve your decision-making processes and well-being.
I can help you reclaim the present moment
When you're present in the moment, you have an opportunity to change. My work begins with establishing a rapport where your comfort level is top priority. I want to hear your story and learn about you.
During our sessions we'll collaborate together to uncover your behavior patterns and thought processes. As themes emerge we'll begin to understand, together, what negative thought patterns keep you from being present in the moment.
This understanding will lead to acceptance, and acceptance will lead to growth.
It all starts with a quick 15-minute phone call.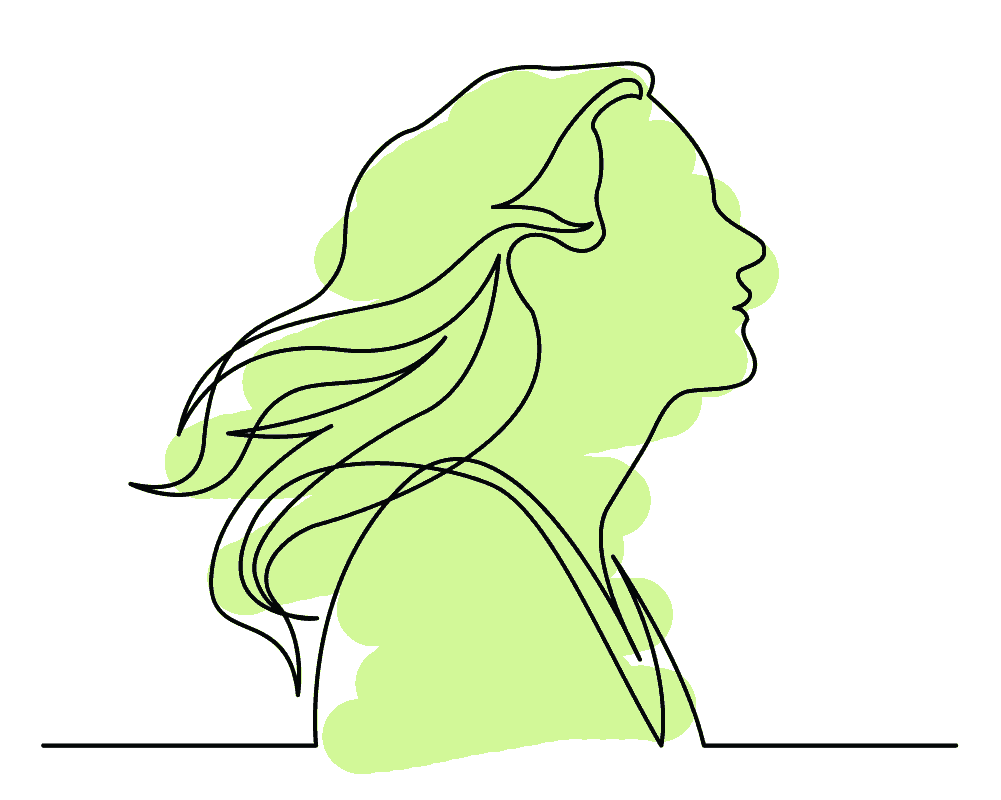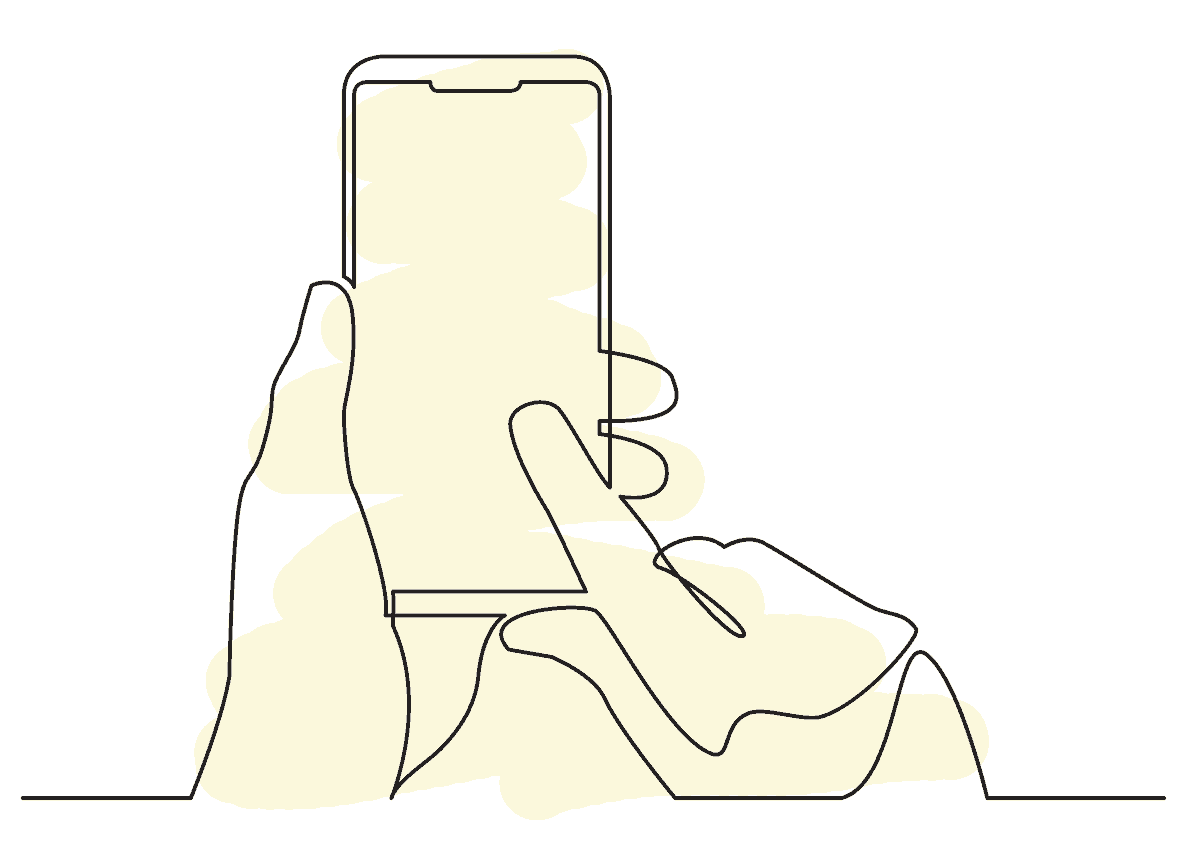 1. Schedule a 15-minute phone call
During this call we'll talk about some of the issues you'd like to work on.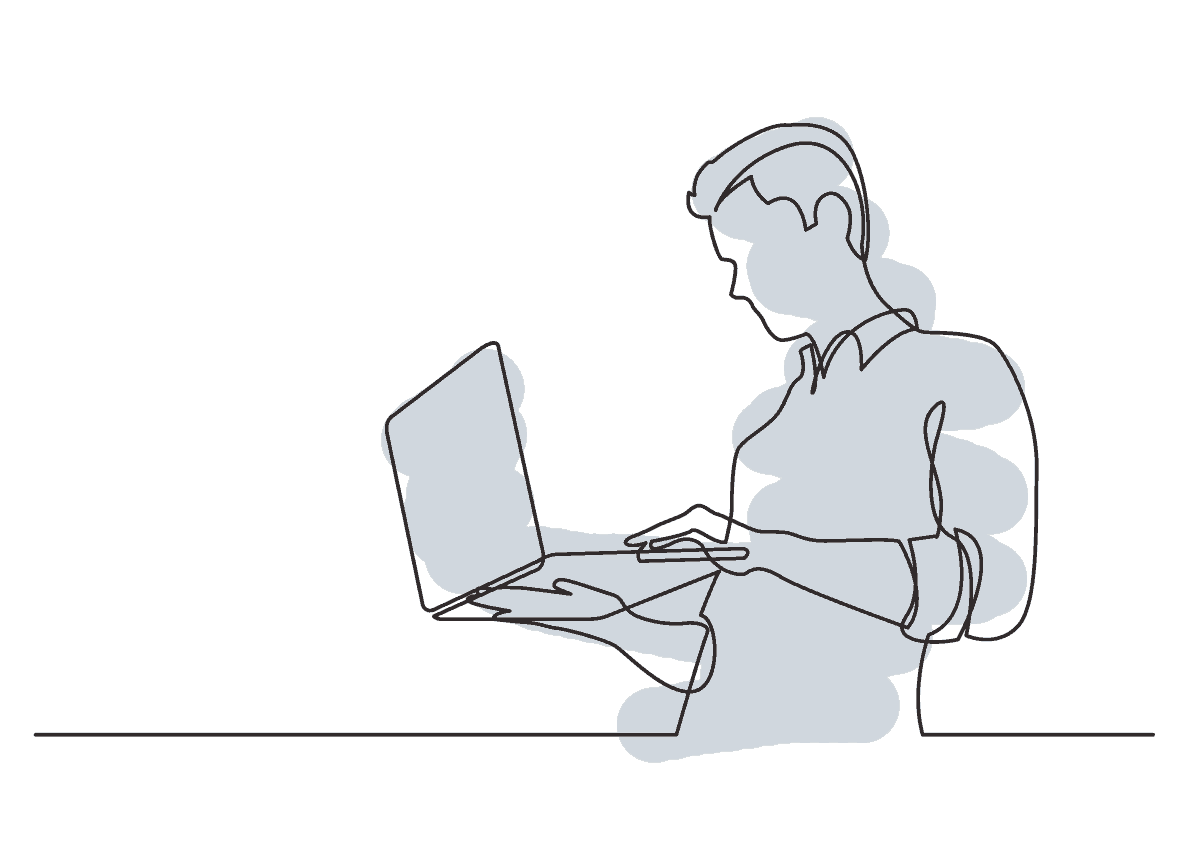 2. Complete a quick online intake
The intake form helps me gather basic information about you so we cover more ground in our first sessions.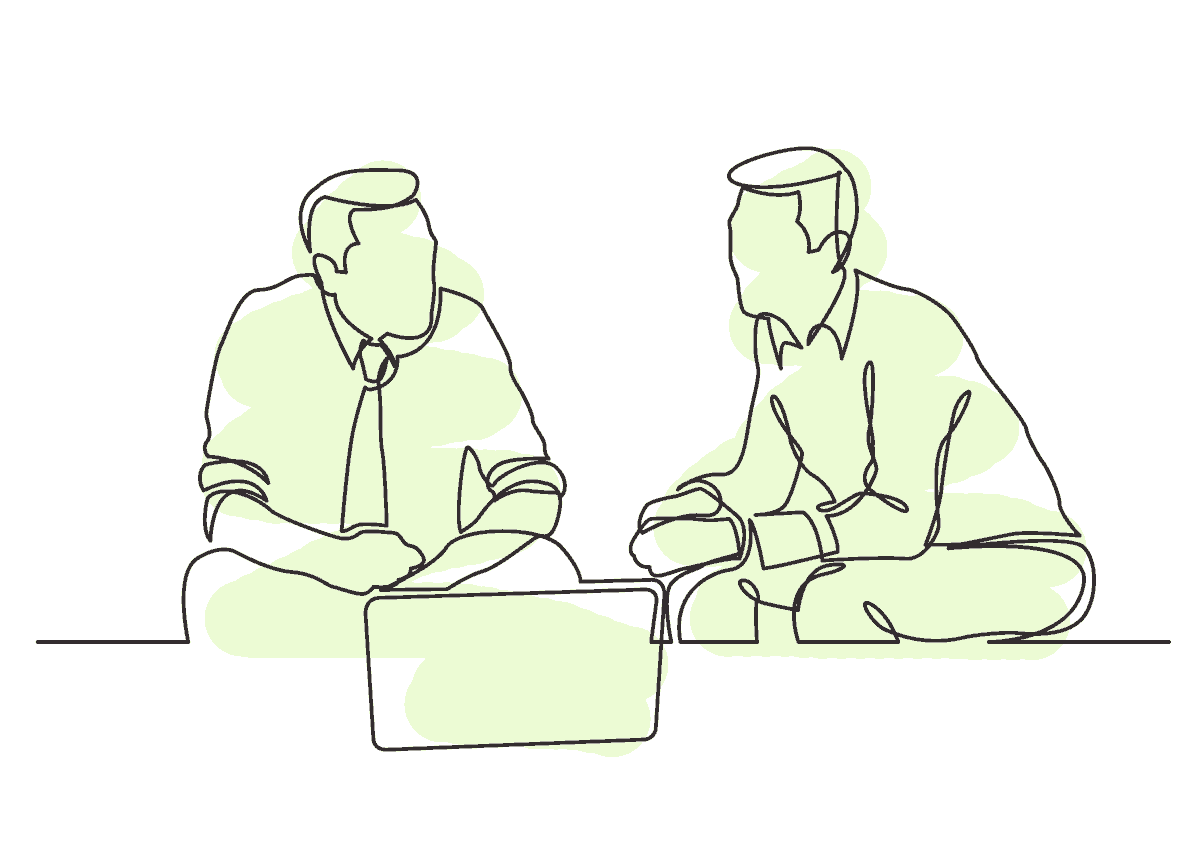 3. Start getting the support you need
During regular sessions we'll explore ways to help you be present in the moment so you can make meaningful changes.
Schedule a call today
and start seeing yourself in a new light!