Spencer Office
67 Paxton Road
Spencer, MA 01562
Worcester Office
48 Cedar Street
Worcester, MA 01609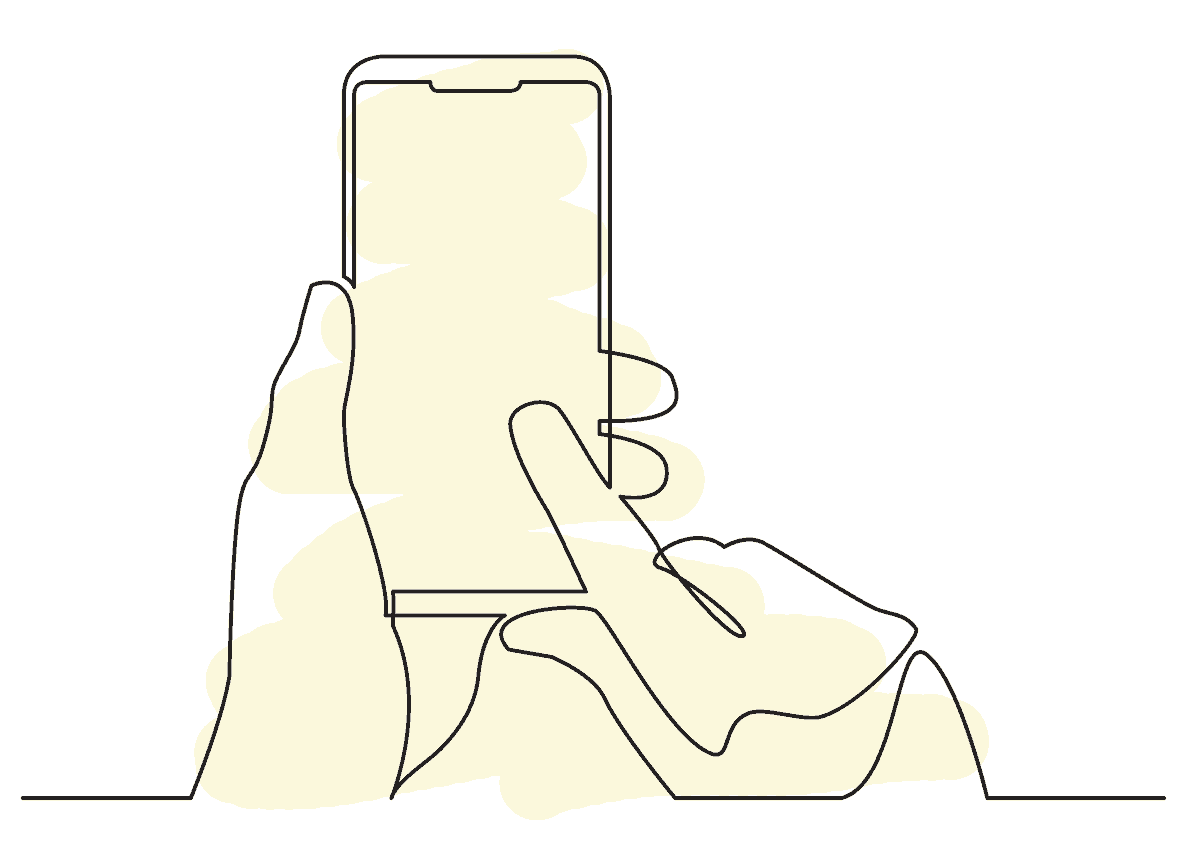 1. Schedule a 15-minute phone call
During this call we'll talk about some of the issues you'd like to work on.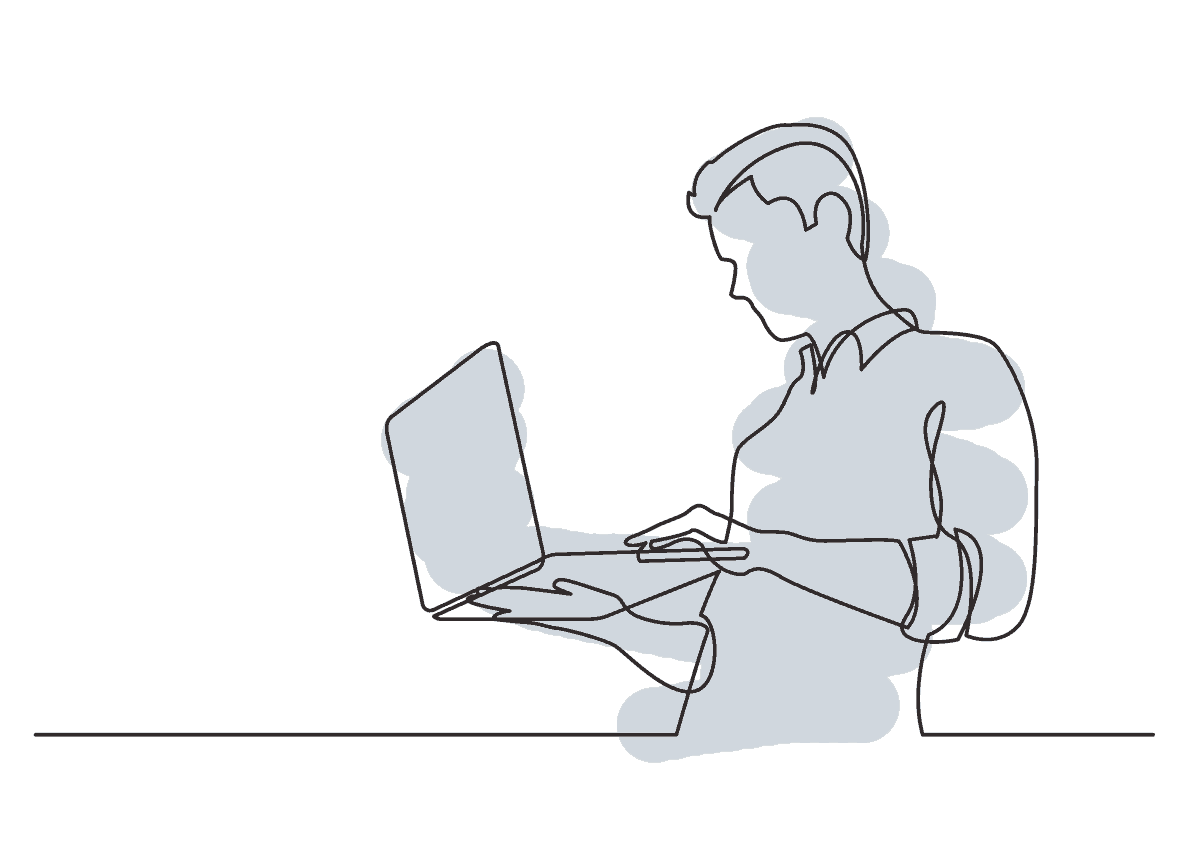 2. Complete a quick online intake
The intake form helps me gather basic information about you so we cover more ground in our first sessions.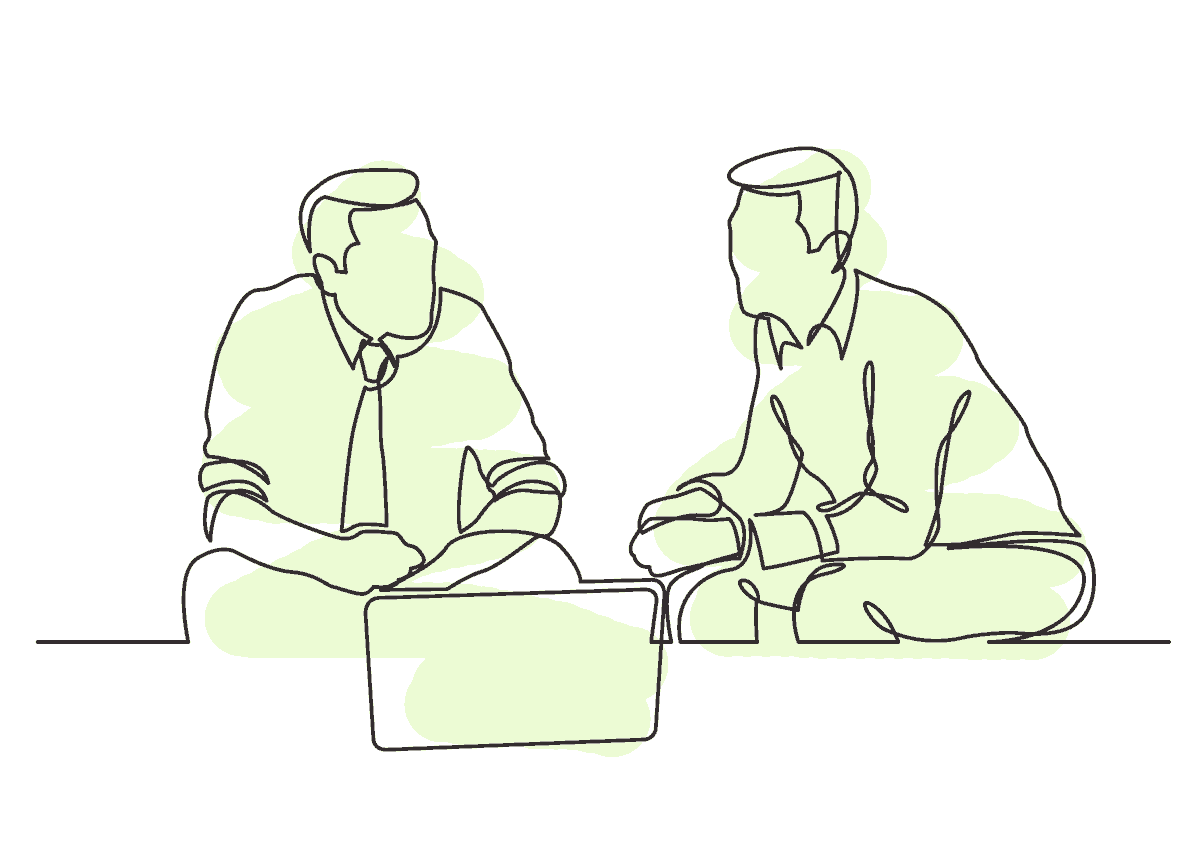 3. Start getting the support you need
During regular sessions we'll explore ways to help you be present in the moment so you can make meaningful changes.
Schedule a call today
and start seeing yourself in a new light!