Therapy for depression & anxiety
Couples counseling
Family counseling
Parenting support
Grief counseling
Work & career issues
Stress management
Addiction & recovery
Conflict resolution
I work with a wide range of emotional and behavioral issues and provide counseling for individuals, couples, and families.
My services range from therapy for depression and grief counseling to parenting support, couples counseling, and beyond.
In a comfortable and supportive atmosphere, I offer a highly personalized approach that is tailored to the needs of each of my clients' individual needs to help them attain the personal growth they're striving towards.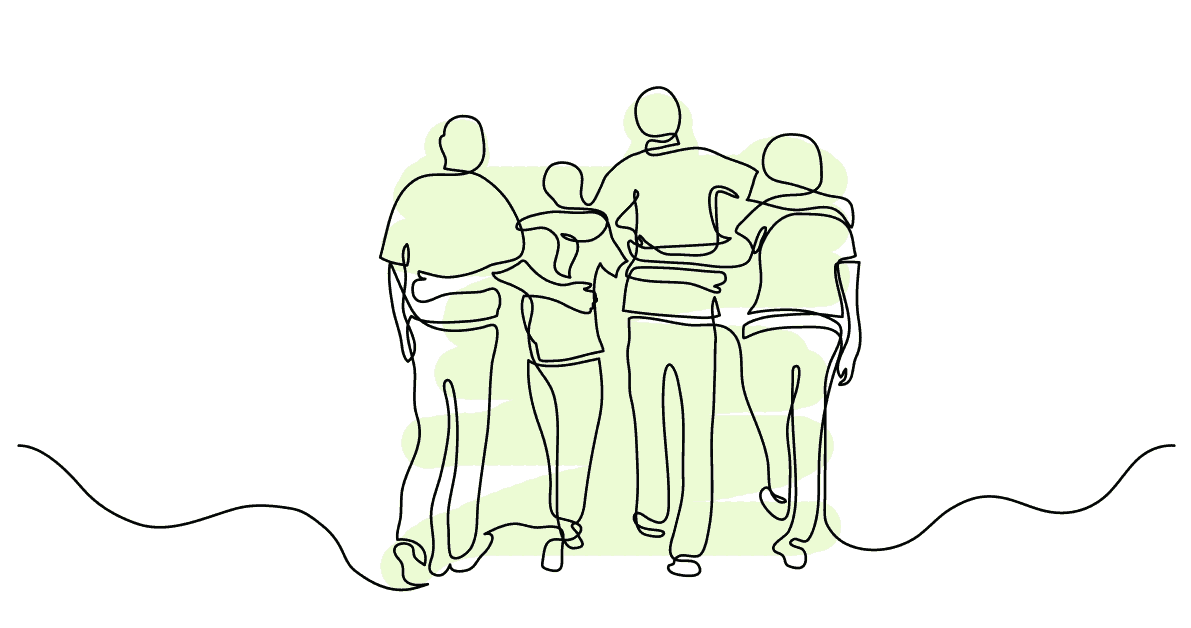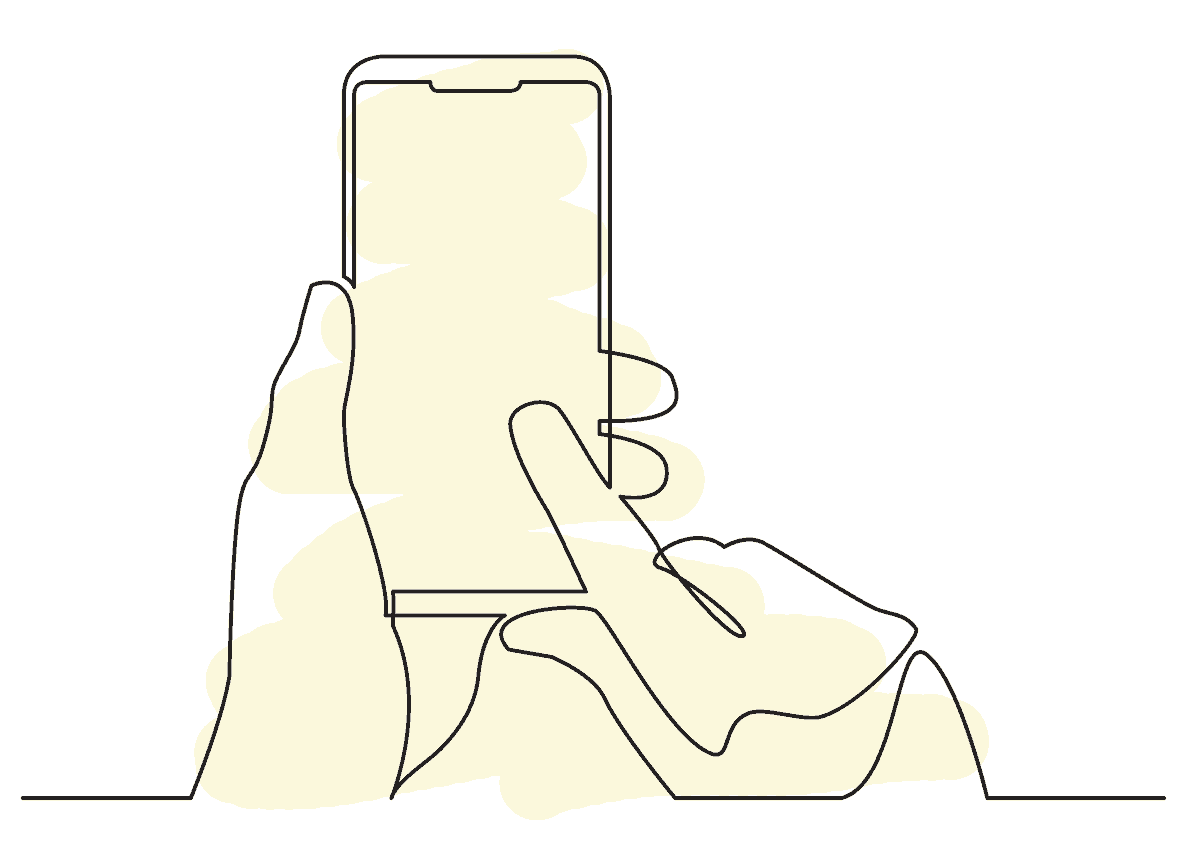 1. Schedule a 15-minute phone call
During this call we'll talk about some of the issues you'd like to work on.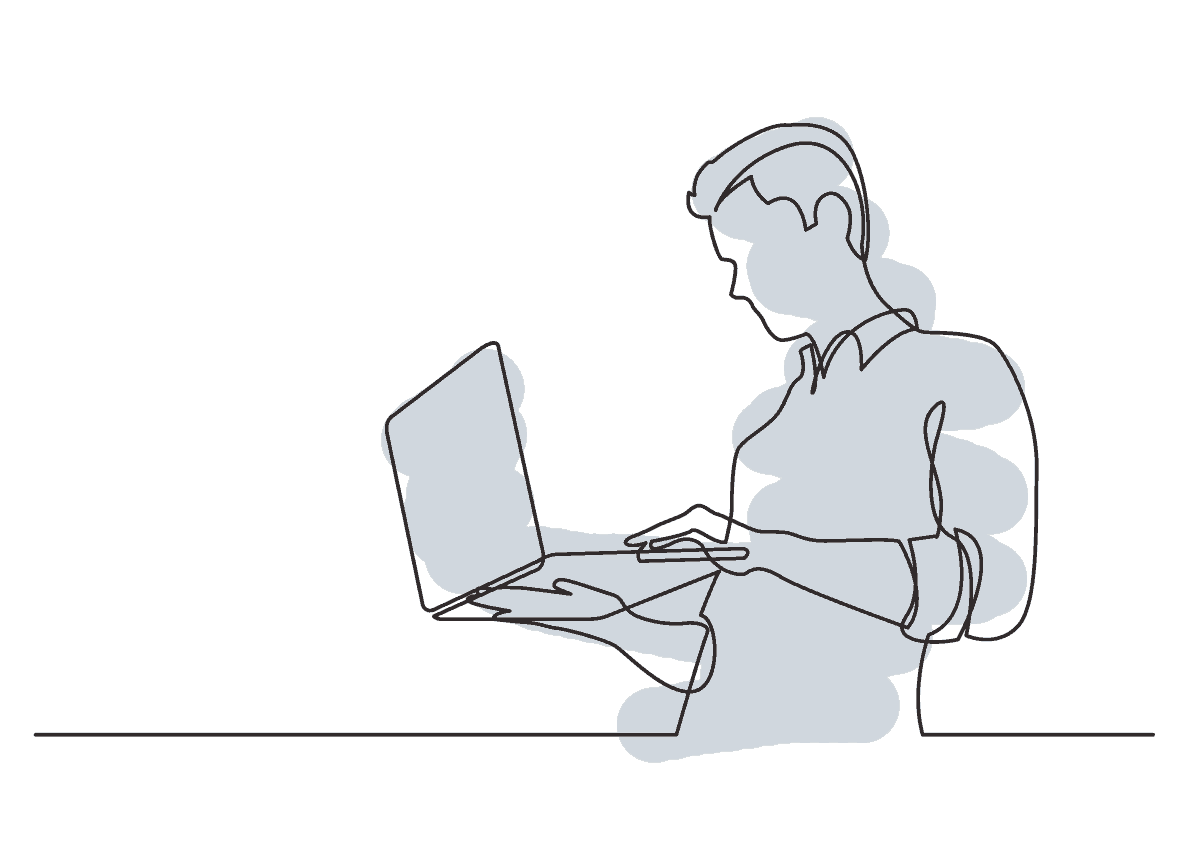 2. Complete a quick online intake
The intake form helps me gather basic information about you so we cover more ground in our first sessions.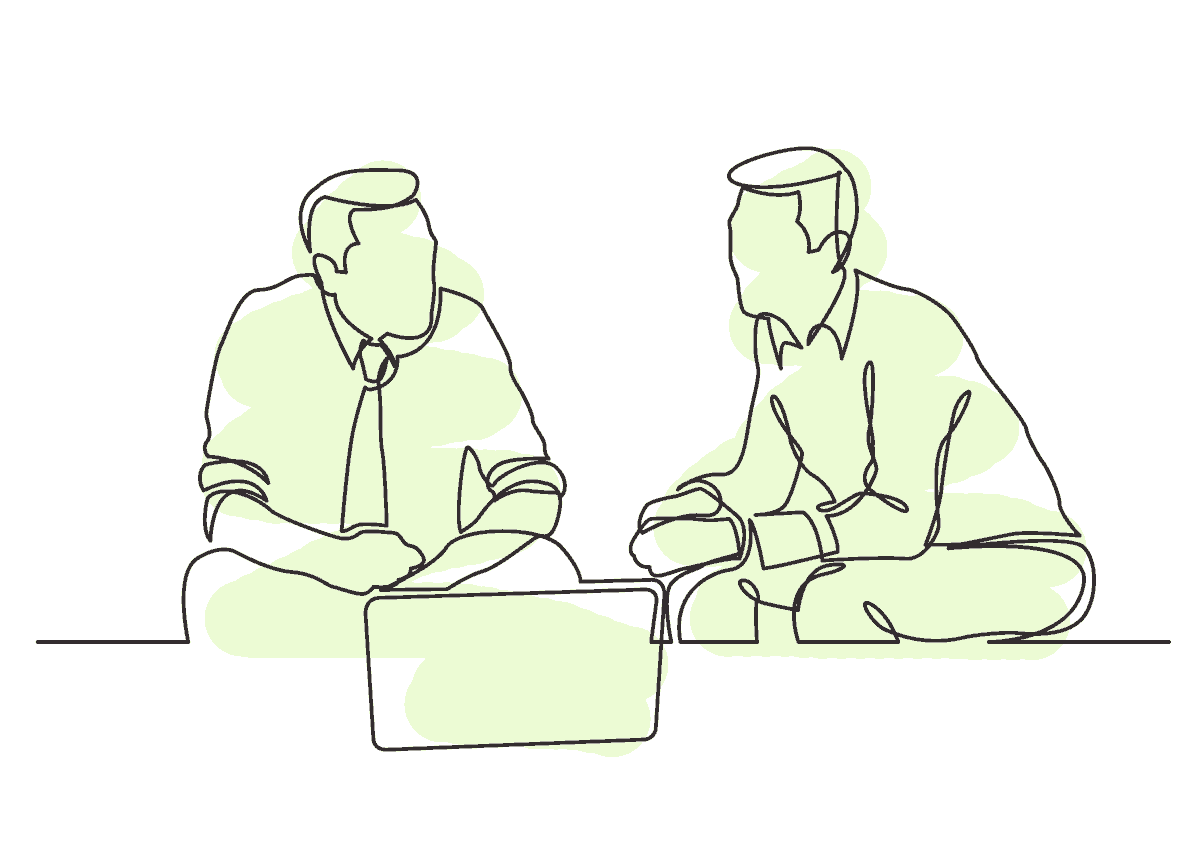 3. Start getting the support you need
During regular sessions we'll explore ways to help you be present in the moment so you can make meaningful changes.
Schedule a call today
and start seeing yourself in a new light!