Education
College of Wooster
BA Comparative Religion
School for International Training
Lesley University
MA Clinical Psychology and Counseling
License, Certifications & Awards
Licensed Mental Health Counselor (LMHC)
License # 6200
National Certified Counselor (NCC)
Professional Activities and Memberships
National Health Service Corp Alumini
National Board of Certifited Counselors
I am a bilingual Licensed Mental Health Counselor (LMHC) and National Certified Counselor (NCC) specializing in individual, couples, and family therapy. I maintain private practice offices in both Spencer and Worcester, Massachusetts.
I have over 15 years of experience in both the public and private healthcare fields. I am currently serving as bilingual clinician at a Federally Funded Community Health Center and private practitioner working with a broad spectrum of clients.
Among my areas of expertise are addiction and recovery, anxiety, depression, trauma, divorce, co-parenting, blended family assimilation, refugee and cross-cultural counseling, and John Bradshaw clinical support.
I am practiced in first aid psychology and I was a first responder to the Columbine Tragedy. I am also well-versed in aiding parents navigate through the formalities of IEP and 504 plans in the public school system.
I am an interactive, solution-focused therapist grounded in the principles of humanistic and positive psychology. My therapeutic approach is to provide support and practical feedback to help you effectively address personal life challenges.
I integrate complementary methodologies and techniques to offer a highly personalized approach tailored to each client. With empathy and understanding, I will work with you to help you build on your strengths and attain the personal growth you are committed to accomplishing.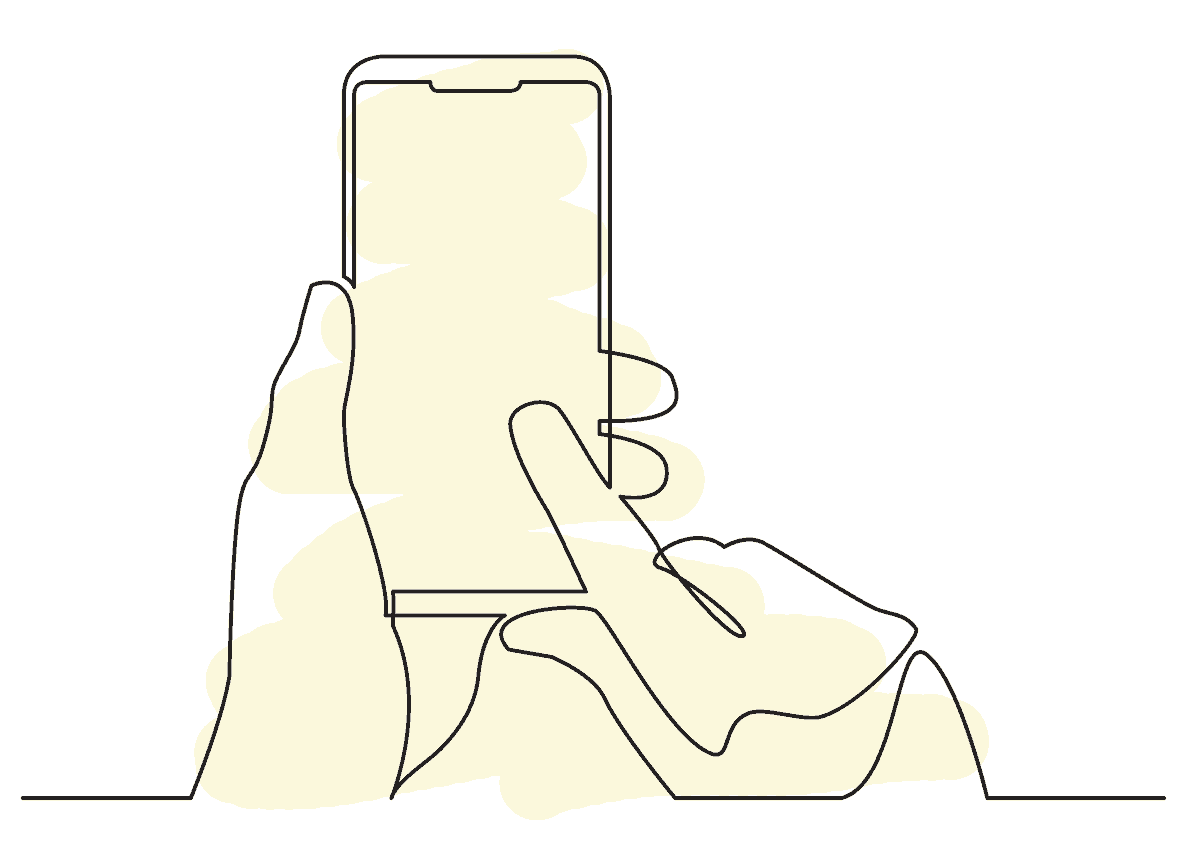 1. Schedule a 15-minute phone call
During this call we'll talk about some of the issues you'd like to work on.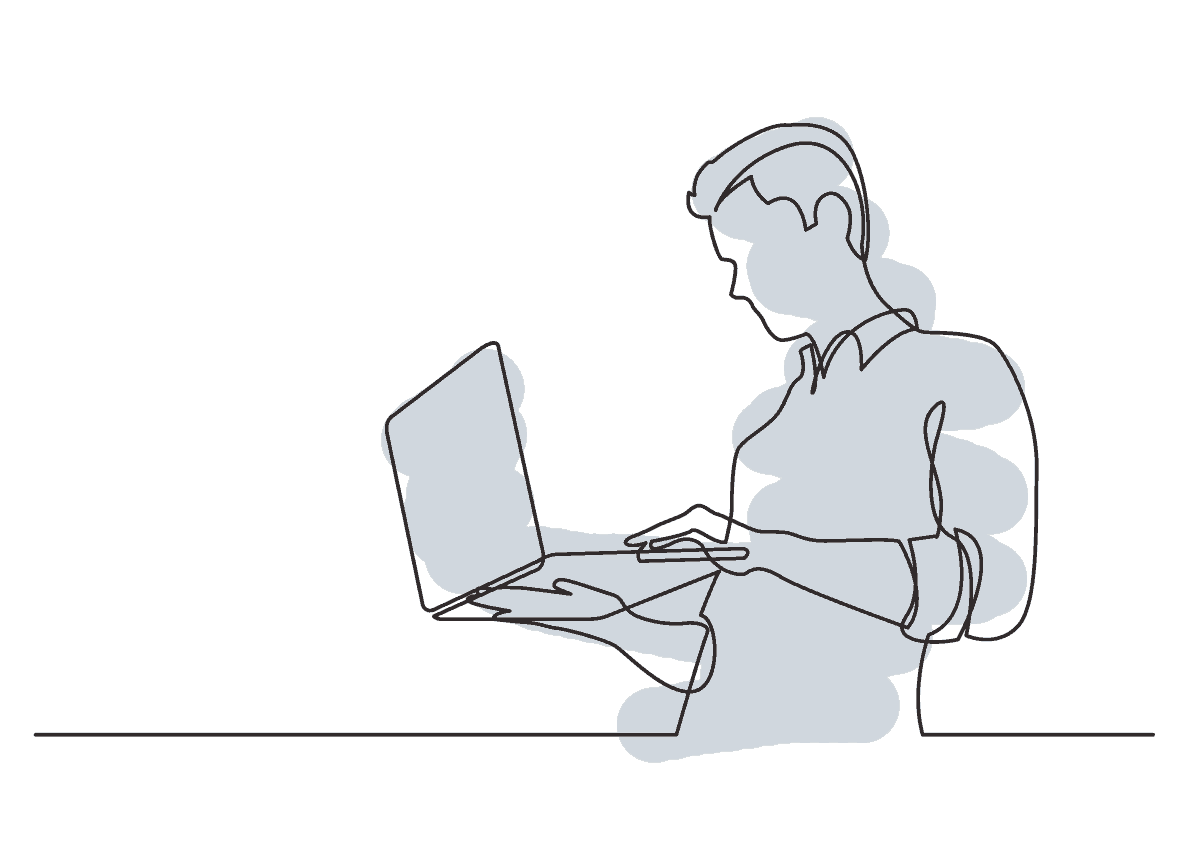 2. Complete a quick online intake
The intake form helps me gather basic information about you so we cover more ground in our first sessions.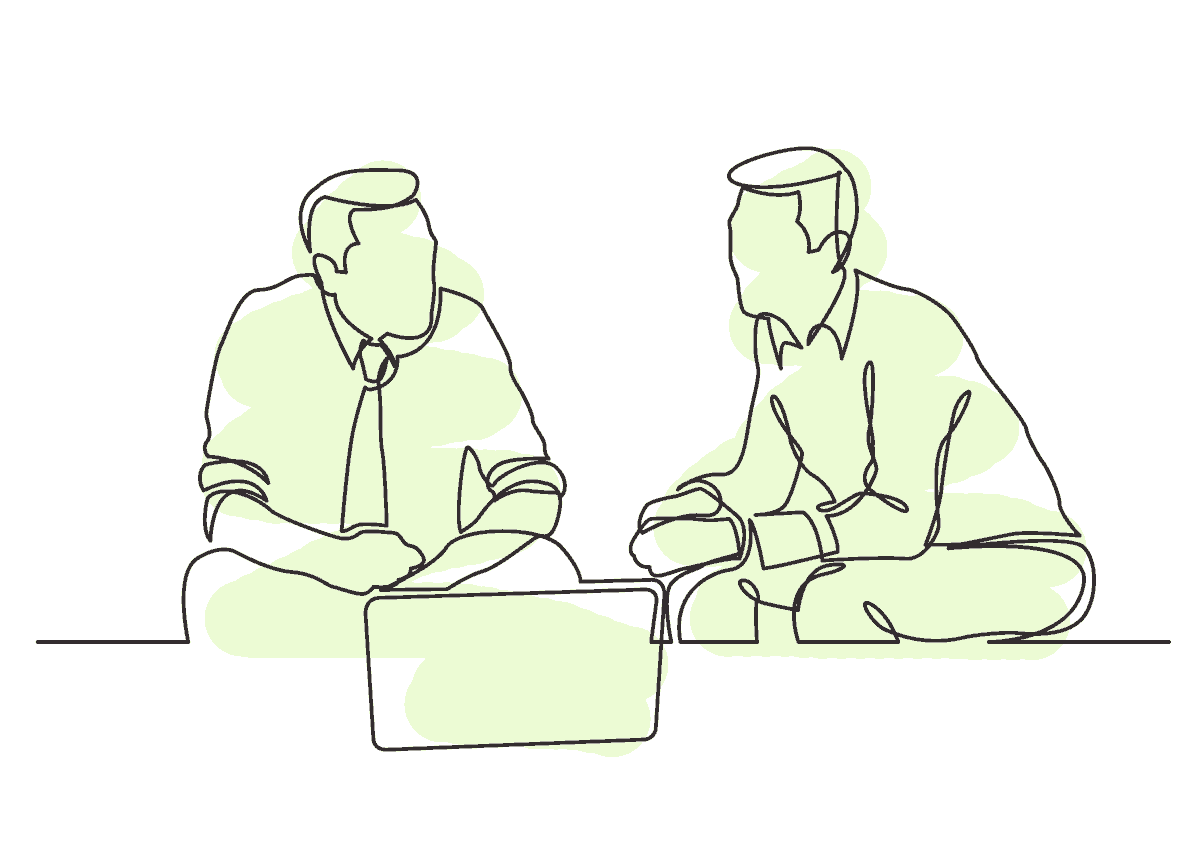 3. Start getting the support you need
During regular sessions we'll explore ways to help you be present in the moment so you can make meaningful changes.
Schedule a call today
and start seeing yourself in a new light!