Self pay
Typical individual sessions are $100 per 50 minute session and couples / family sessions are $125 per 50 minute session. I will honor a sliding scale for patients who need it and strive to negotiate a fee that we are both comfortable with.
Benefits of self-pay
There are some notable advantages paying out of pocket for counseling:
Freedom to choose your provider without required authorization
More flexibility with treatment options
No diagnosis required to receive service
Enhanced confidentiality
Minimal documentation
Insurance
I currently accept Aetna, Blue/Cross Blue Shield, Harvard Pilgrim/United Behavioral Health, and Tufts. Services may be covered in full or in part by your health insurance or employee benefit plan.
Make sure you're covered
Not all policies offer the same benefits. Please check your coverage carefully by asking the following questions:
Do I have mental health insurance benefits?
What is my deductible and has it been met?
How many sessions per year does my health insurance cover?
What is the coverage amount per therapy session?
Is approval required from my primary care physician?




Accepted payment types
Cash, check, or credit card are accepted for payment at the time of your visit.
Cancellation policy
If you need to cancel a scheduled appointment, I require a minimum of 24 hours notice. If you cancel after that, you will be charged for the full session.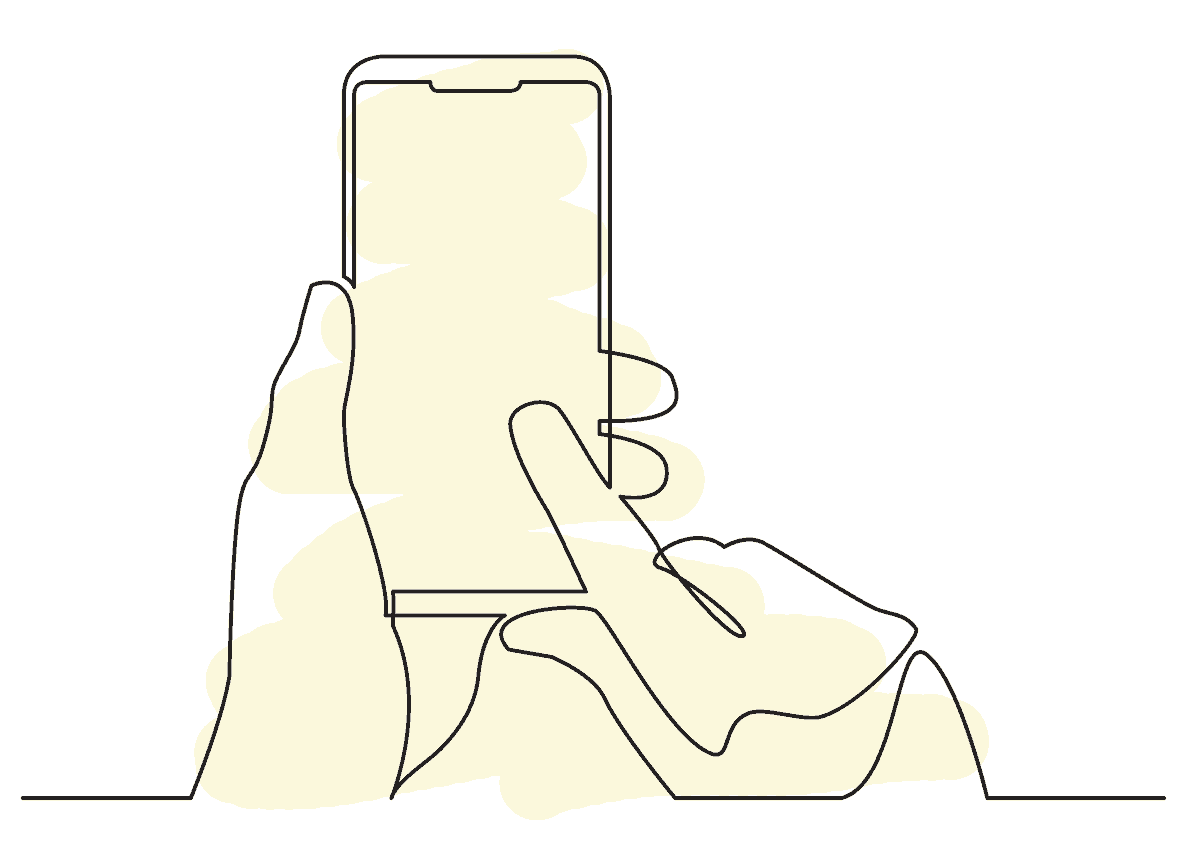 1. Schedule a 15-minute phone call
During this call we'll talk about some of the issues you'd like to work on.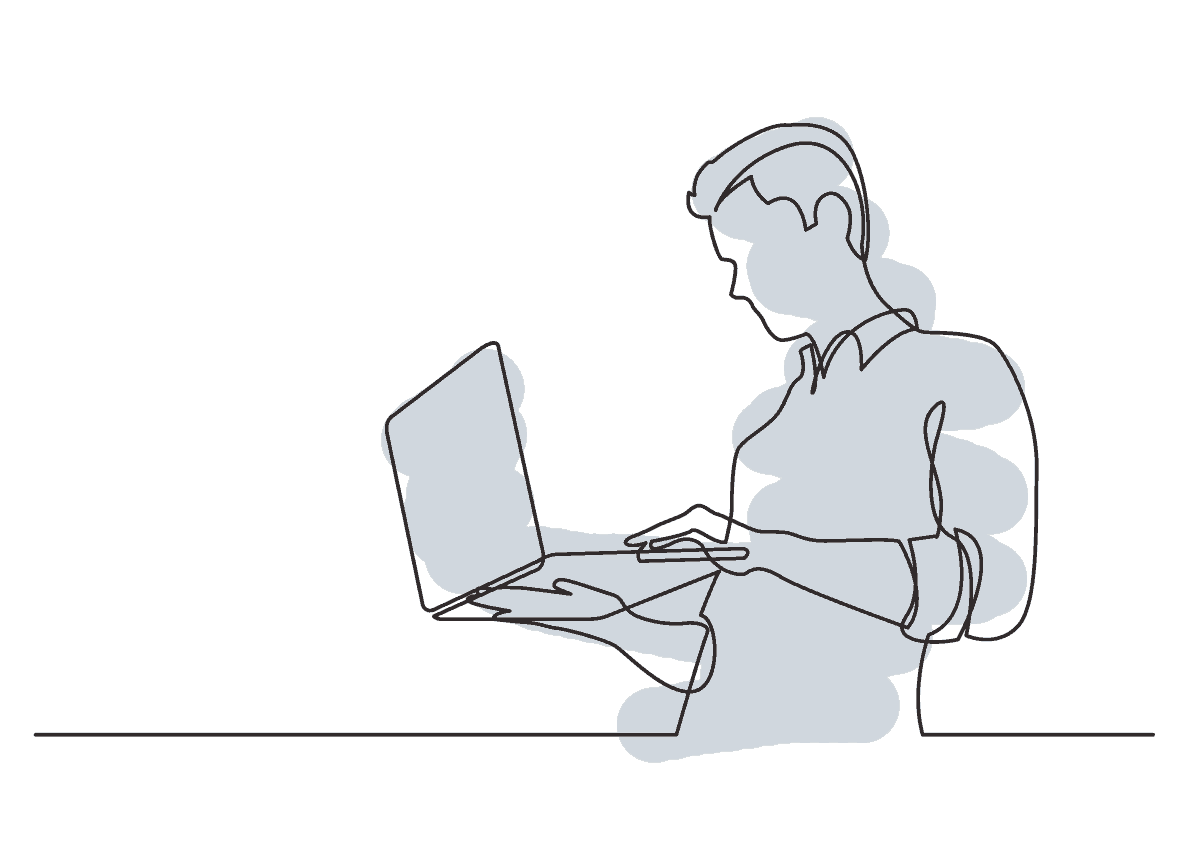 2. Complete a quick online intake
The intake form helps me gather basic information about you so we cover more ground in our first sessions.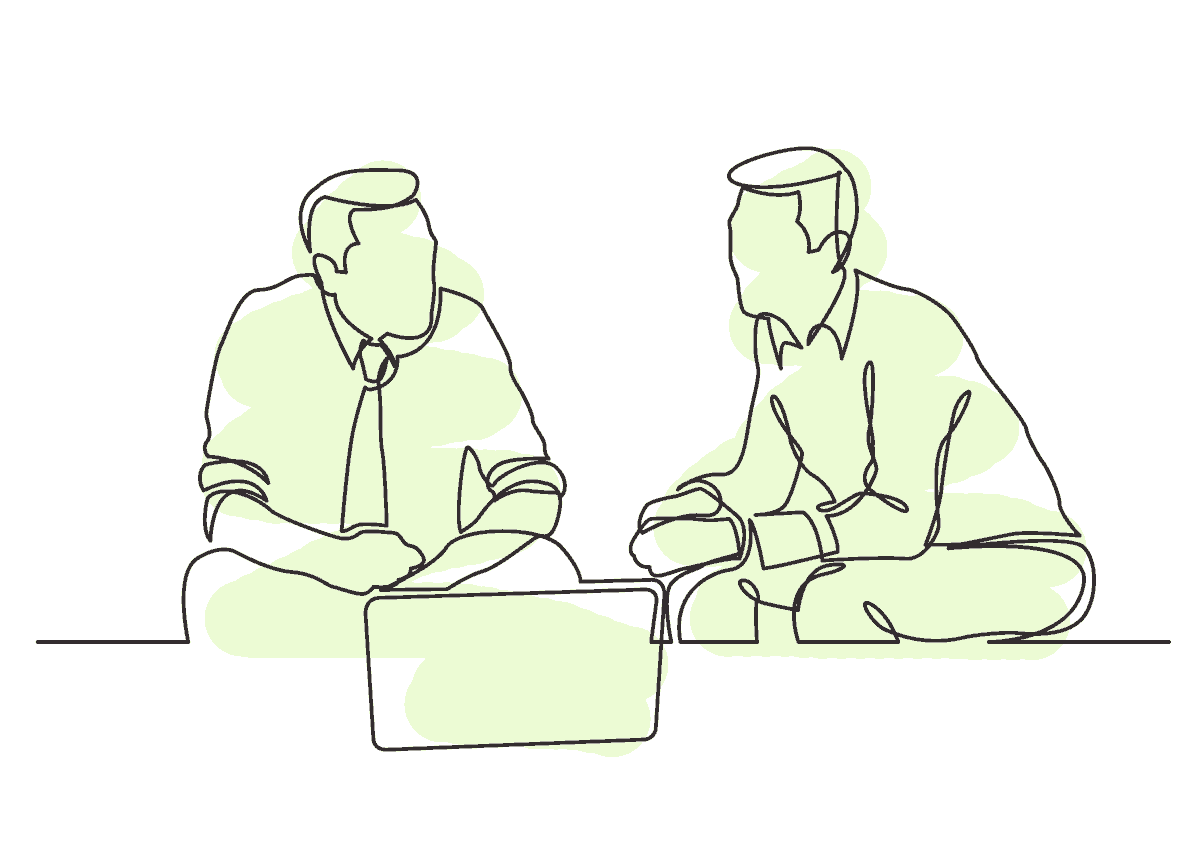 3. Start getting the support you need
During regular sessions we'll explore ways to help you be present in the moment so you can make meaningful changes.
Schedule a call today
and start seeing yourself in a new light!